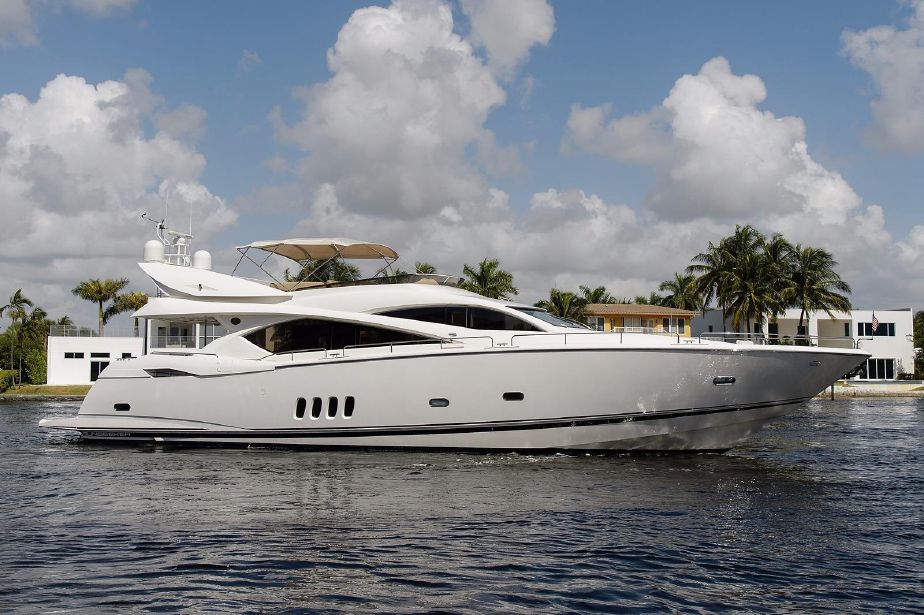 *The booking amount is non-refundable if the cancellation is requested a month before the scheduled date.
*The mentioned price in USD depends and would vary depending on the fluctuation of the currency exchange, which would be adjusted, if needed, while making the balance payment.
*In case of any technical fault or breakdown of the boat on the scheduled day of the tour Hi Cartagena would not be held responsible. However Hi Cartagena will provide with alternate options. In case the alternate option is cheaper Hi Cartagena will adjust the difference by reimbursing the difference. In case the price is higher than what had been booked, the renter will have to pay for the difference.
Product code: 82Sunseeker01
Every traveler is unique. Their vacations should be too. That's why we tailor our services to fit your specific needs. No cookie cutter planning here.
No one knows Cartagena like we do. Our team is filled with born and raised Cartageneros, and the only thing they love more than their city is sharing it with others.
We put everything to the test before offering a service to our clients. With us, you'll get access to only the best of the best.
We Take Care Of Everything
That's our motto, and we take it seriously. No detail is too big or too small, and we're always happy to help.
Free cancellation up to 24 hours before activity starts